Digital Content Creator
**UPDATED 7/13/2017 This Position has been filled ***
---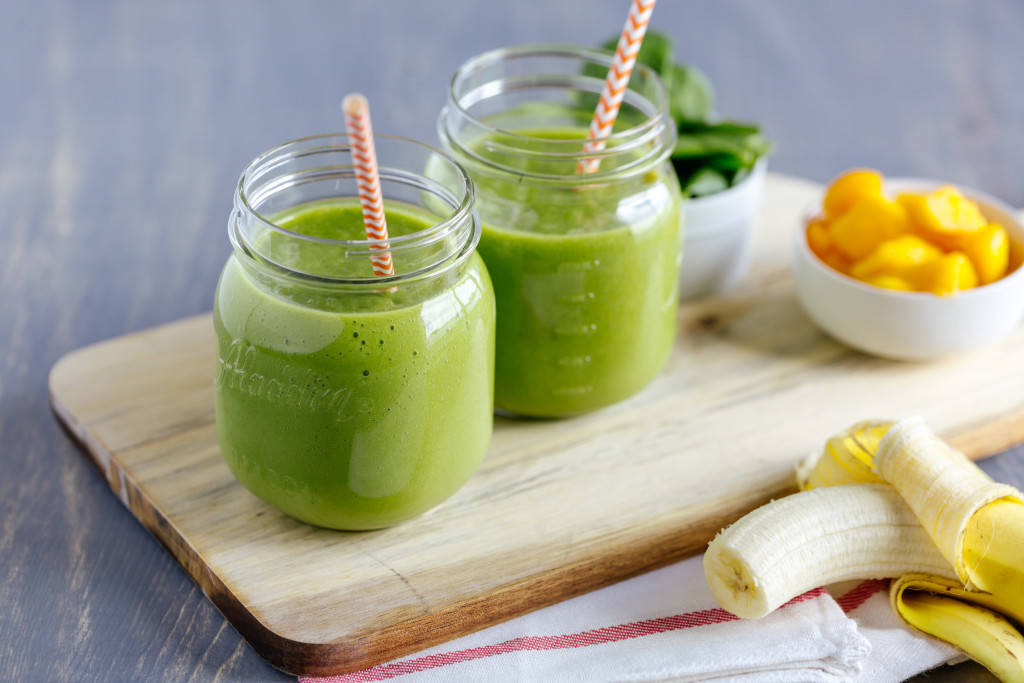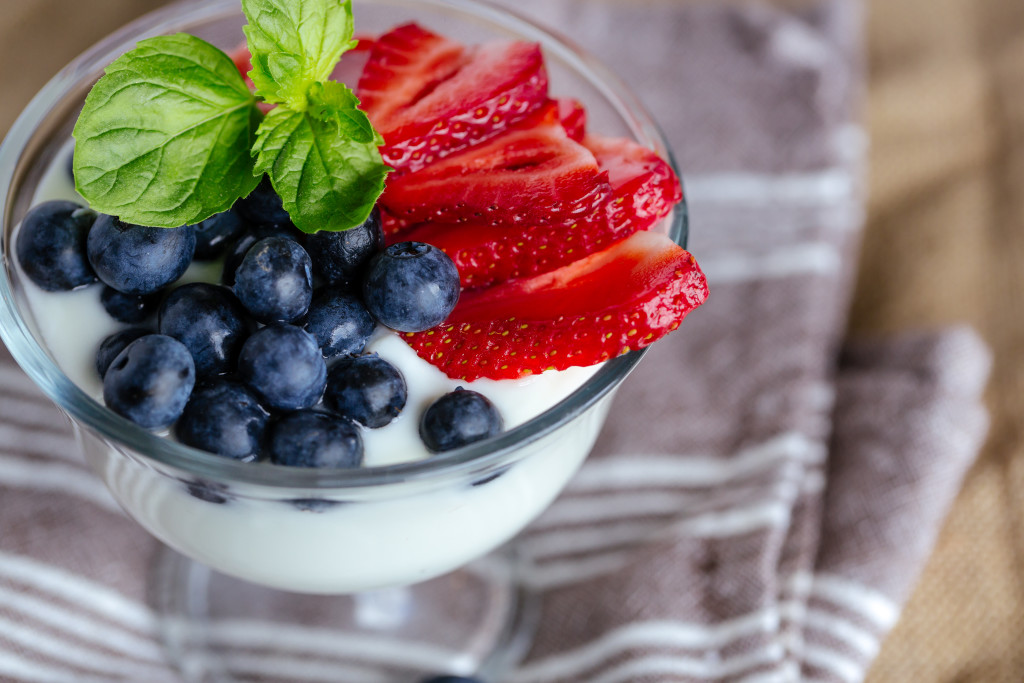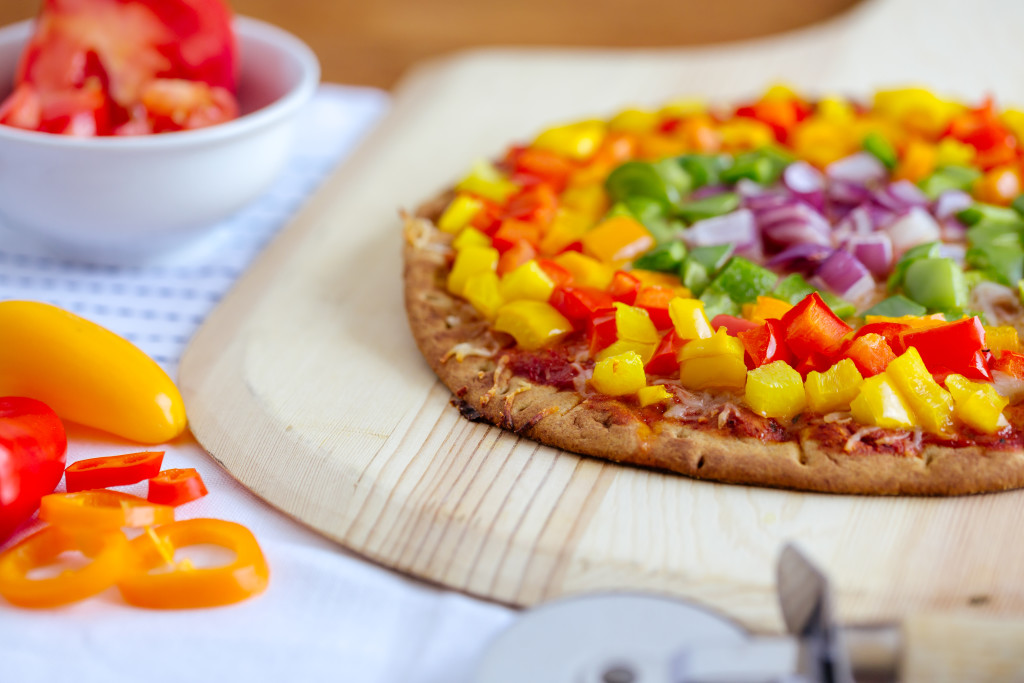 You're a passionate,  creative recipe and photography visionary that wants to use your talents to make the world a better place. You would love to be part of a team that helps deliver content that will inspire millions of parents and families to take meaningful action in their lives.
This position will work on creating amazing recipes, strategizing with our content team on the best content that contributes to the branding of the company, and delivering that content with gorgeous bright mouth watering photos.
This is for you if you read this and feel like you are staring in the mirror!
You're an effective, clear communicator
You're able to juggle multiple projects and communicate honestly about your timelines, challenges, and questions
You are experienced in wordpress, photoshop or lightroom, and social media platforms
You go above and beyond regularly — not for credit, but because that's how you roll
You want to learn and grow your talents and abilities
You care deeply about your work and the wellbeing of the company
You're pumped to make things beautiful and creative
You love being able to work in your sweats if you want
You love healthy, real food especially fruits and veggies and love to try all sorts of different foods (foodie??)
You can relate to parents and also KIDS
You are completely comfortable working without direct supervision
You're a born GO GETTER — always looking for ways to add value, do better work, improve efficiency, build others up and make the world a better place
What you Will Be Doing:
Creating healthy, kid friendly recipes, and related content for our site weekly
Writing content in a conversational style which engages readers
Preparing and styling recipe creations – a real live chef from the comfort of your kitchen!
Shooting  gorgeous photos of the recipes
Participating in the process of determining recipe and post ideas
The Details:
2+ years experience with:

Recipe creation and cooking
Food Photography
Photo Editing

Part-time incredibly flexible schedule
Virtual position – you don't have to come into the office everyday
Competitive Pay
To Apply: